How To Check UBA Bank Account Balance 2023 [Quick Guide]
If you are looking for a way to check your UBA bank account balance through SMS, online banking service or mobile banking app, then this post has all the valid and important details partaking to checking UBA bank account balance.
Checking UBA Bank Account Balance Via SMS/ USSD Code
You can simply check your UBA account balance with only your registered phone number that has been linked already to the preferred account. The UBA bank has a provided ussd code that makes it easy for customers to not only check their account balance but to also do some other banking transaction services without having to go to the bank. The ussd code is *919# to check your UBA account balance
Dial *919#
After dialing the code, the UBA magic banking homepage will pop-up
Select option 6 and follow the instructions on the on-screen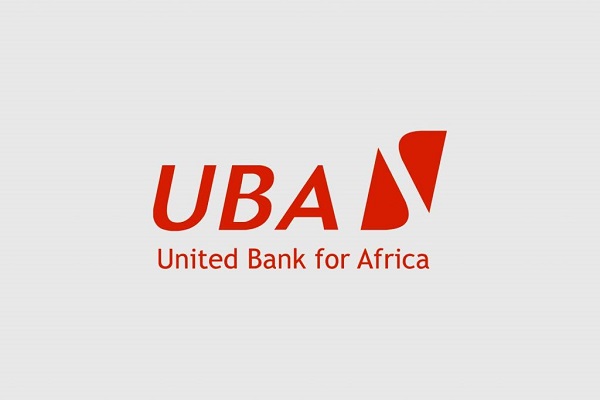 The ussd code leads to an after SMS that you will receive showing you your account balance. Receiving the SMS comes with a little fee that will be deducted from your network account balance or rather your phone line and for those thinking is the ussd code applicable to all mobile networks or to just one particular mobile network?
The answer is yes it is applicable to all mobile networks in Nigeria as far as you are using the linked phone number to check your account balance. For a much quicker option, you can simply just dial *919*00# and you will receive your account balance immediately.
For those who are yet to register their phone number to the UBA bank code [*919#], note that there are few steps to take for the registration.
Dial *919# to be taken to the main menu of the UBA magic banking. If the phone number hasn't been registered yet, the menu page will show the registration options instead, the options are: UBA Account or UBA Prepaid Card
You are to use either one of them i.e the UBA account or prepaid card for the registration.
After selecting your preferred option, click on send or enter to follow other instructions that will be displayed on the screen
Checking UBA Bank Account Balance Online
Another alternative for checking UBA bank account details is by checking for it online. For a much better understanding follow the instructions below:
Log in to the UBA banking website
Click on the "check account balance"
After processing your details will be displayed on the screen
How To Check UBA Bank Account Balance Through Mobile App
This method is Quite easy
Start first by downloading and installing the UBA banking application on your android or iOS device
Login to the app with either your registered phone number or password
After you have been logged in already
Your account balance will be displayed on the dashboard.
Other services can be carried out using the ussd code *919#. They include:
Check balance [*919*00#]
Top-up for others [*919*phone number*amount #]
Top-up for self. [*919*amount #]
Transfer to other UBA account [*919*3*account number*amount #]
Transfer to other banks [*919*4*account number*amount]
Pay bills [*919*5#]
Load UBA prepaid card [*919*32#]
Buy data for self [*919*14#]
Buy data for others [*919*14*phone number#]
ATM card less withdrawal [*919*30amount #]
Smile data top-up [*919*23#]
In conclusion, this is all there is to know about UBA account balance and the various codes that can be used via ussd. With this there is absolutely no need to go to the bank any longer to get your account balance details, you could easily do it yourself from the registered phone number that is linked to your bank account.
Do take note that the UBA magic banking does not need any data or internet connection that is why the ussd and SMS method is much more easier and faster to use.
Read Also: How To Pay For DSTV Subscription Online Using GT Bank
If you need more help on any of the information you can dial the customer care unit number [ 234-7002255-822 ] or contact them through [email protected].