25 Twitter Accounts With The Most Followers
Former US President Barack Obama is the most followed account on Twitter with over 133 million followers. Although not always, social networks are great indicators of a character's power, acceptance and fame. Those with a large following can easily reach tens of millions of people, also displaying an influence that in ages past was a mere mirage.
In the case of Twitter, the former president of the United States, Barack Obama, is the account with the most Twitter followers with 133 million. Close behind, he is followed by the one who now owns the company, Elon Musk.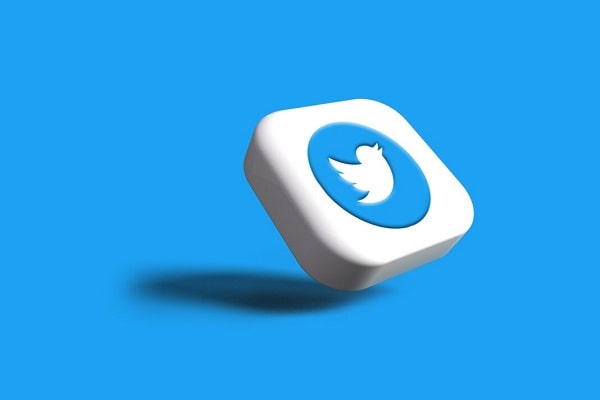 Unlike other platforms and networks such as Instagram, only six accounts on Twitter have more than 100 million followers. On Instagram, more than 30 accounts exceed this figure.
Twitter was born in July 2006 and currently has more than 340 million monthly active users.
At the beginning of 2008, the Twitter team was made up of just 18 people. The following year, Twitter had already multiplied its staff and continued to grow continuously. In 2015, Twitter already had more than 3,600 employees between its headquarters in San Francisco (California) and its subsidiaries in San Antonio (Texas) and Boston (Massachusetts). 
The latest figures indicated that Twitter had more than 7,500 employees. However, after the purchase of the company by Elon Musk, he executed the dismissal of half the workforce (about 3,750 employees).
Former US President Donald Trump's Twitter account (@realDonaldTrump), one of the most followed on the platform, was permanently suspended by Twitter on January 8, 2021. The account was reinstated in November 2022 following a public vote created by Elon Musk and where more than 15 million people voted.
Read Also: The 10 Most Famous OnlyFans Creators
Twitter Accounts With The Most Followers
| | | | |
| --- | --- | --- | --- |
| # | Account Name | Owner | Number of followers (in millions) |
| 1. | @Barack Obama | Barack Obama | 133.30 |
| 2. | @elonmusk | Elon Musk | 125.64 |
| 3. | @Justin Bieber | Justin Bieber | 113.72 |
| 4. | @Katy Perry | Katy Perry | 108.80 |
| 5. | @rihanna | Rihanna | 107.70 |
| 6. | @Christian | Cristiano Ronaldo | 107.08 |
| 7. | @taylorswift13 | Taylor Swift | 92.24 |
| 8. | @realDonaldTrump | Donald Trump | 87.75 |
| 9. | @narendramodi | Narendra Modi | 85.79 |
| 10. | @Ariana Grande | Ariana Grande | 85.26 |
| 11. | @Lady Gaga | Lady Gaga | 84.91 |
| 12. | @Youtube | Youtube | 78.31 |
| 13. | @TheEllenShow | Ellen Degeneres | 76.85 |
| 14. | @KimKardashian | Kim Kardashian | 74.81 |
| 15. | @POT | POT | 69.67 |
| 16. | @Selena Gomez | Selena Gomez | 66.52 |
| 17. | @twitter | Twitter | 65.19 |
| 18. | @cnnbrk | CNN Breaking News | 64.15 |
| 19. | @jtimberlake | Justin Timberlake | 62.66 |
| 20. | @BillGates | Bill Gates | 61.63 |
| 21. | @Neymar Jr | Neymar Jr. | 61.19 |
| 22. | @CNN | CNN | 60.95 |
| 23. | @britneyspear | Britney Spears | 56.07 |
| 24. | @nytimes | The New York Times | 54.85 |