Top 20 Safest Airlines in the World 2022 (AirlineRatings)
The Australian website AirlineRatings publishes, every year, the list of the safest airlines in the world. In 2022, the ranking was directly affected by the security measures against covid-19 during the flight of companies.
This year's list had significant changes from 2021, such as Qantas dropping from 1st to 7th place.
AirlineRatings.com monitors 385 airlines around the world, measuring factors including accidents and serious incidents, aircraft age and, most importantly, coronavirus protocols.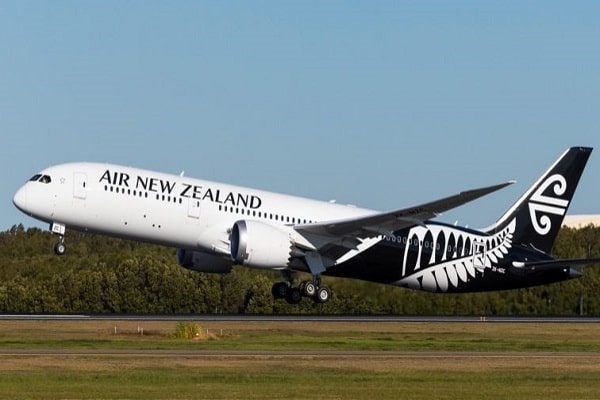 "The past couple of years have been extremely difficult for airlines, with Covid-19 reducing travel and the editors of Airline Ratings have been primarily focused on efforts airlines are making to retrain pilots ahead of a return to flight. service," Geoffrey Thomas, editor-in-chief of AirlineRatings.com, said in a statement.
Safer Airlines
Are you one of those who feel butterflies in the stomach and get nervous before traveling by plane? Are you afraid of planes? You are not alone. Many travelers experience some anxiety when flying, whether due to fear of heights, plane crash, turbulence and general airline safety. Adding to this long list is now the fear of contaminating yourself with the new coronavirus.
The safest airline in the world in 2022 is Air New Zealand. "Air New Zealand is a leader in this field with comprehensive retraining," says Geoffrey Thomas.
Etihad Airways came in second, with Qatar Airways third, Singapore Airlines fourth and TAP Portugal rounding out the top five.
Qantas, the world's safest airline in recent years, came in seventh, likely as a result of a Boeing flight in October that was diverted due to a fuel imbalance and deemed a "serious incident".
Top 20 Safest Airlines in the World
Discover the top 20 list of the safest airlines in the world this year below:
Air New Zealand
Etihad Airways
Qatar Airways
Singapore Airlines
TAP Air Portugal
SAS
Qantas
Alaska Airlines
EVA Air
Virgin Australia/Virgin Atlantic
Cathay Pacific Airways
Hawaiian Airlines
American Airlines
Lufthansa
Finance
KLM
British Airways
Delta Air Lines
United Airlines
Emirates
All the above airlines received seven stars, but the top of the ranking went to the Australian Air New Zealand. It is worth noting that many of these also appear on the list of the best companies in the world.
Read Also: The 7 Best Airports In The World
Safer Low-cost Airlines
Of the low cost airlines analyzed, the list of the safest in the world is dominated by companies from North America, Europe, Asia and Oceania. The Top 10 in alphabetical order were: Allegiant, Easyjet, Frontier, Jetstar Group, Jetblue, Ryanair, Vietjet, Volaris, Westjet, and Wizz.