How To Download Videos From Social Networks [4 Tricks]
Surely you have ever tried to download videos from social networks, but you have not been able to. That functionality as such does not exist in almost any of them; For this reason, when you want to save a video from your favorite networks, you will have to resort to a special program or application.
Downloading videos from social networks like YouTube, Facebook, Twitter or Instagram is not easy if you don't know how to do it. In addition, the traditional right click and the "save video" option are not always active, and neither is the "share" option.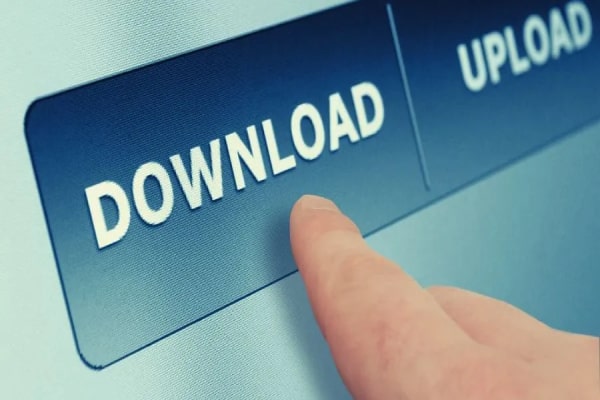 So that the next time you see an interesting video you can download it easily and for free, we are going to show you which are the best programs for each social network.
How To Download YouTube Videos
YouTube is the video platform par excellence, and on it you can find video clips, courses, series, television programs… that's why it's important to know how to download videos, since they can be very useful.
Among the main tools that exist for this, Freemake is one of the best because it is very simple and allows you to download YouTube videos for free in HD, MP4, MP3, AVI, 3GP, FLV, etc. unlimited and in Spanish.
You just have to enter the YouTube URL where it says: "Insert a link to start the download." Then, you must select the quality in which you want to obtain the video and click on the green " Download now " button.
SaveFrom.net also offers one of the fastest ways to download YouTube videos for free, providing the best quality. In addition, it is compatible with other social networks such as Facebook, Twitter, Instagram or TikTok.
Download Videos From Facebook
Facebook is the second most popular social network where you can find videos that may be interesting enough to want to download.
There are many applications to download videos from Facebook, although some of them require you to log in with your account in advance, which is not highly recommended. Video Downloader for Facebook does not ask for it, but is an extension that must be previously installed in the Internet browser.
Download Videos From Twitter
There are also various online tools with which it is possible to download the videos we see on Twitter.
In this case, one of the easiest and fastest is Twdown.net . You just have to put the link of the Twitter video and you can save it immediately in the folder you want to see it at another time or share it. Furthermore, it allows you to change the format of Twitter videos to MP3, including music.
Another thing to consider is Ssemble 's Twitter downloader allows you to download videos faster with very simple functionality.
It supports audio and video formats such as MP3 and MP4, and like the tools that are being listed, it is also free.
Read Also: The 10 Most Famous OnlyFans Creators
Download Instagram Videos
In addition to being able to use some of the tools that we have named above, there are many others depending on the device from which the video is going to be downloaded.
In this case, we present you a tool to download videos from Instagram that you will not have to install. The Downloaders web is very useful if you want to download not only videos, but also photos or even stories. It is compatible with Windows and Mac.
Now that you know all these online tools, it's a matter of trying them out and using the one you like best.